Story by Max Ritter
2019.04.10
TGR Tested: G3 Findr 102
This ski is designed for the way up. A true backcountry touring ski built to be as light as possible. - Pete Connolly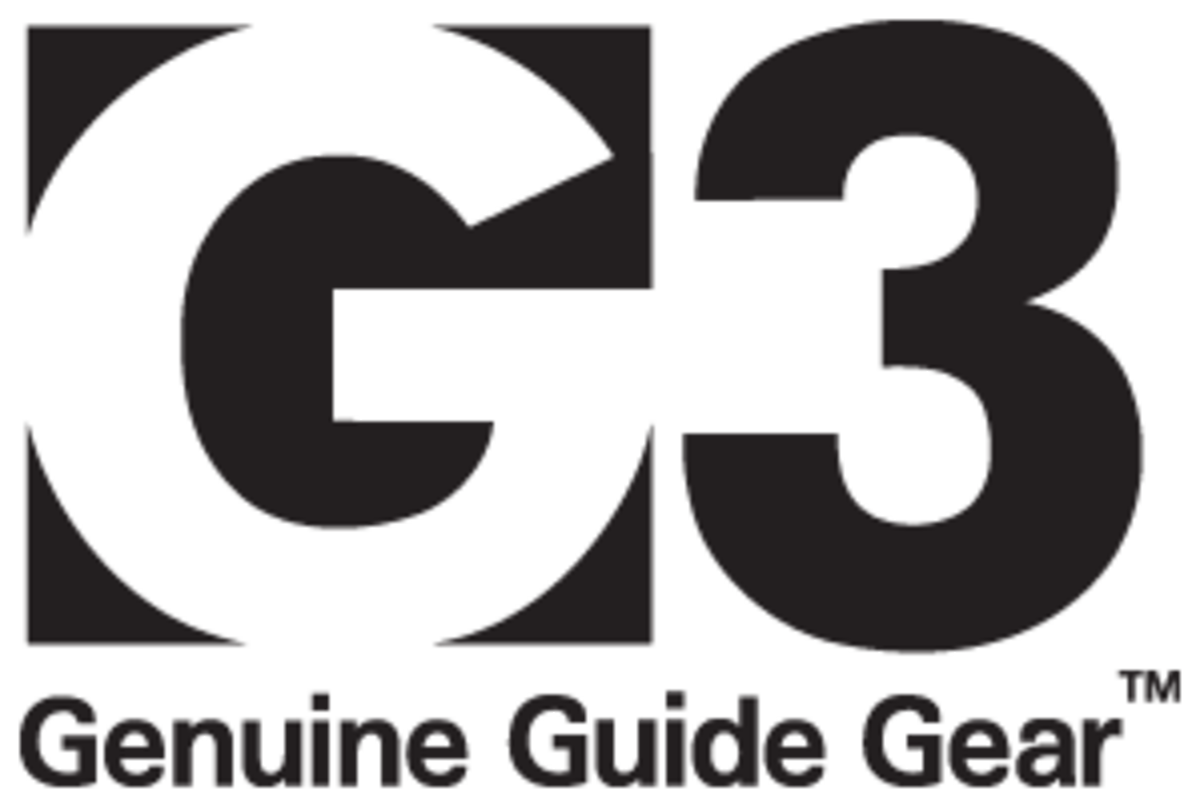 G3 Findr 102
Touring
G3 has long been in the business of creating skis catering to those out hunting vert, standing atop summits, and jump-turning down the hairiest ski mountaineering objectives imaginable. That meant weight trumped most other aspects of the design, which in those aforementioned cases was a desirable attribute. As even ski mountaineers are moving more into the freeride realm, the downhill performance of touring skis is being forced to adapt, and G3's Findr 102 is the answer to this. It's an extremely light ski, perfect for any and all backcountry touring missions with lots of uphill. For those of us looking for solitude and ripping human-powered turns far away from the resort, the Findr 102 is the perfect companion.
Design:
At first glance, the Findr 102 seems like a very traditional touring ski: directional, camber underfoot, a small amount of tip rocker, and relatively stiff. Dive a little deeper though, and some unique details emerge. The first is the integrated magnets in the tip and tail, that allow the skis to stay together without a ski strap or binding brakes (brakes on tech bindings are useless in our opinion anyway). This is especially nice on backcountry missions with lots of bootpack transitions. The wood and carbon fiber core saves weight is designed to save weight while providing stiffness for skiing in sketchy conditions. Finally, the textured nylon topsheet sheds snow unlike anything we've seen, so touring in deep or wet snow doesn't slow you down any more than necessary. The 184cm version we tested tips the scales at a mere 1500 grams.
Performance:
Given its intentions, we took the Findr 102 out for a tour to see what the hype was all about. In a nutshell, this thing will fly up skin tracks, but does not lend itself nearly as well to aggressive and hard-charging as other bigger skis in the test. Tester Pete Connolly sums up his experience: "This ski was, without a doubt, the lightest ski I have ever personally toured on. I do not typically aim for super lightweight skis, as I am more focused on the performance on the way down, but these had me second guessing that concept. These things were feathers. Each step I'd have to remind myself that something was on my foot. On the way down, these things are looking for hippy wiggles and a conservative backcountry skiing style. The lightweight construction means that this thing gets pushed around by the snow quite a bit. It simply doesn't have the power to bash through crud or heavier pow, but in perfect corn or chalky alpine pow it's happy to open the throttle. The more aggressive shape means that it holds an edge well on steep gnar as well."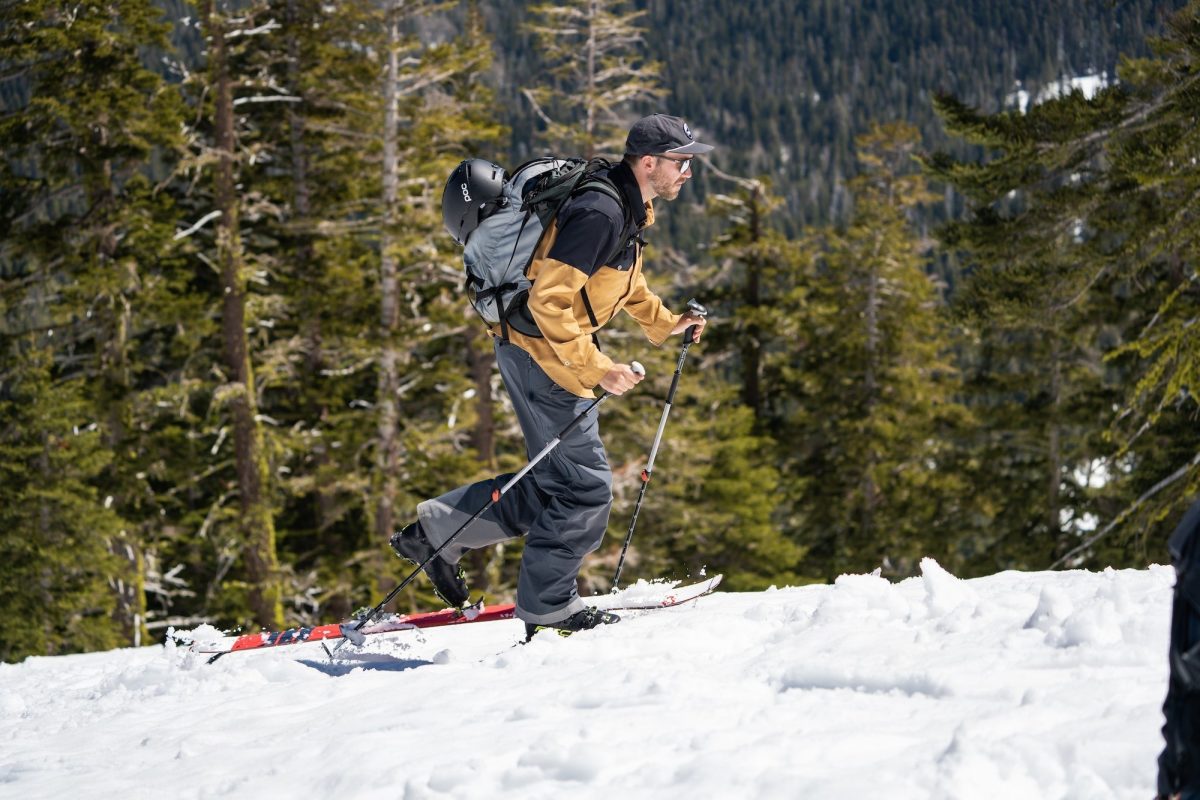 Who's it for?
The Findr 102 wants to ski up and down the biggest mountains in the world, and would be a perfect companion for those looking to spend some time in the pain cave. It's not a ski designed to be playful or jibby, or even ski super-fast downhill, but is trustworthy when it matters most in demanding terrain and variable snow. If you are looking to venture deeper into the mountains than ever before, the Findr 102 has your back.