Story by Max Ritter
2019.04.10
TGR Tested: J Skis The Metal
This ski bounces around well and can pop off of everything. Slushy slashes were the most fun. - Pete Connolly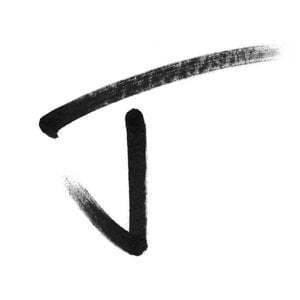 J Skis The Metal
All Mountain
In 2013, Jason Levinthal, the mastermind behind Line Skis and Full Tilt Boots, decided he wanted to flip the ski world on its head yet again and started a new venture: J Skis. Taking lessons learned in ski shape and construction from his original company, he moved to a consumer-direct sales model for J Skis. Eliminating the middleman kept prices down and quality high, and skiers were stoked not just by the creative limited-run topsheets on offer but by how fun the skis were all over the mountain. The Metal has quickly become a mainstay on the J Skis roster, designed to offer high speed power and stability for skiers that see the whole mountain as a playground. In other words, it's a freestyle skier's all mountain ski, that is at home in any kind of terrain no matter the snow conditions.
Design:
The Metal contains - you guessed it - a whole bunch of metal. With titanal sheets both on top of and below the Maple core, the backbone of the ski is designed to damp, giving stability and edge grip without chatter. However, it is not designed to feel like a massive big-mountain ski built to tackle only huge lines. Because let's be real, how often do you ski those? Instead, the Metal is meant to be a durable (the base and edge construction is thick like a park ski) all-mountain charger. At 106 mm underfoot, and combining a twin rocker tip and tail with a short 17-meter turning radius, this ski screams versatility. The 180 cm version weighs in at a respectable 2180 grams. It won't tire you out, but it does provide enough mass to punch right through the nastiest snow you can find.
Performance:
More than any other ski in the test, J Skis' the Metal screamed one word: FUN. It pops, slashes, spins, and butters on command, acting like a true extension of an athletic freestyle-minded skier's body. The soft and forgiving nature lends itself to skidded and slarved turns more than racer-like carving. It is not afraid of spending an afternoon lapping the rails and jump lines of your favorite terrain park, and will be happy dropping into bumped out hike-to steeps once the snow softens up. However, anyone looking for a stiff, powerful ski for arcing huge turns will probably want to look elsewhere. Tester Pete Connolly says, "This ski bounces around well and can pop off of everything. Slushy slashes were the most fun."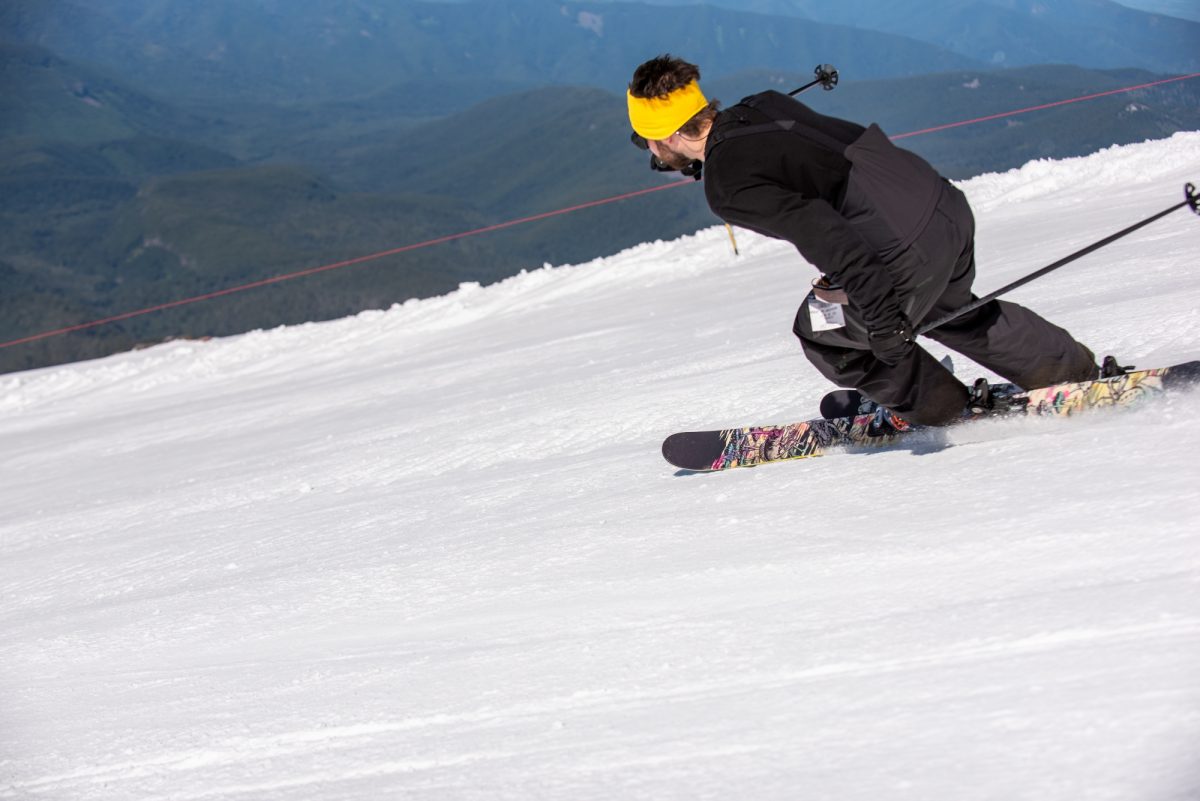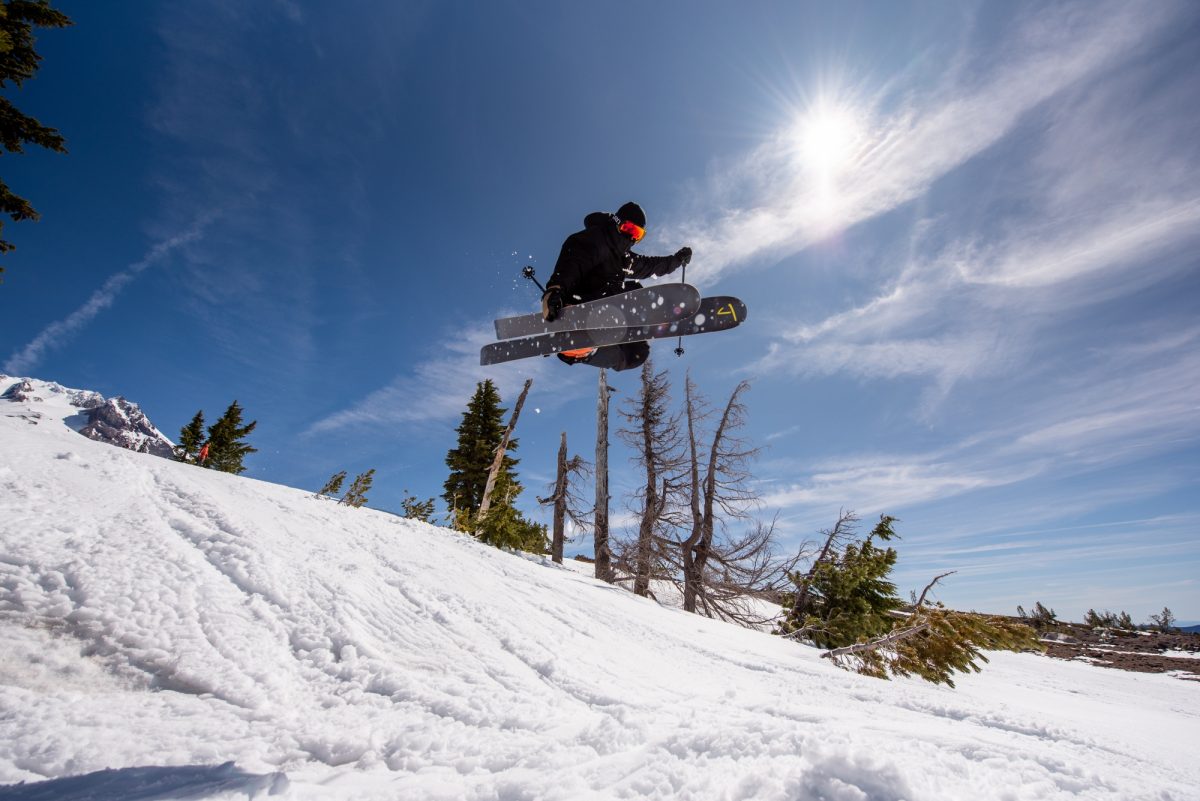 Who's it for?
The Metal is the ski that will make the whole mountain look like a terrain park. If you prefer oozing style all over the mountain, jibbing every side hit you can find instead of bombing groomers, or perfecting your spins in the park, look no further. It's also an excellent one-ski-quiver for those of us who ski hard but live in states where it doesn't snow as much as we'd like it to.